Simple Tea Party Planning Tips and Ideas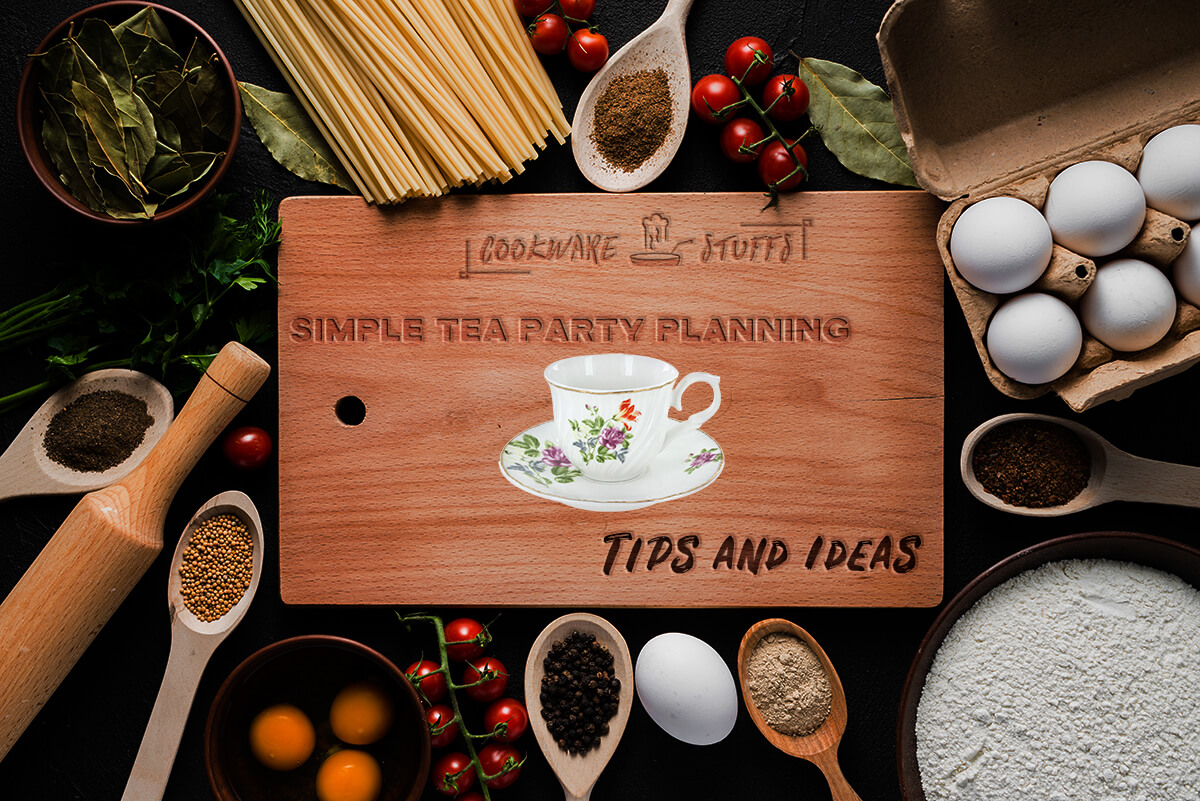 Tea parties are very popular nowadays. Since they are low-cost and easy to prepare, you can host a tea party anytime and anywhere no matter the occasions. They are suitable for birthday celebrations, Mother's day, Father's day, baby shower or any reason you can think of. Instead of preparing the conventional English afternoon tea, you can be creative and fun by adding spices to it. If you are lack of ideas on how to prepare a tea party, worry not! Below are all the steps and tips that you will need to prepare an economical, fun-filled and stress-free tea party. There's no need to be anxious and tense about throwing a tea party.
Decide on the Tea Party theme
Every party will be more interesting with a theme. You can choose any theme you wish, such as Alice in Wonderland, flower theme, colour theme or a theme around a common interest you share with your guests. This helps to set the mood of your party and establish a dress code for your guests. However, you will have to make sure that the decorations match with the theme set.
Invitations
After you have decided on a theme, it's time to set the stage for your tea party with the invitations. You can send invitation cards for formal events or send simple invitation through mail or social media if you just want a carefree gathering. It is advisable to send the invitations 2 to 4 weeks in advance so that you can prepare the guest list to determine the number of guests present. Make sure you specify the date, time, location and dress code in the invitations. It is also a good idea to ask your guests to notify you if they have any dietary restrictions or allergies.
Setting the Tea Party Scene
At least 1 day before the party starts, you should start setting up the venue and preparing the party supplies. Don't leave these tasks until the party day, because you won't have enough time to do these tasks on the party day. Before decorating, everything needs to be adjusted to the party state. If your party has more than 20 people, and there are kids jumping around, then I would strongly recommend you to put away valuable and fragile decorations in the living room.
The venue is generally arranged according to the theme. You can buy all kinds of party decorations online. The extent to which you decorate your home is entirely based on your budget. Keep in mind that a theme-oriented arrangement will make your guests feel the party atmosphere. Some commonly used party decorations include balloons, decorative lights, alphabet balloons, bunting, flowers, etc. Other than that, you need to prepare napkins, plates, teacups, cutlery etc. according to the number of people.
To make things fancier, you can also prepare some parting gifts such as cookies or handmade soap or tea bags. Pop them in paper bags so your guests can have a little present to take away as a reminder of their wonderful day.
The Tea Party Beverages
Of course, a tea party would not be completed without TEA! It is a good idea to prepare more than one variety of tea at your party so that your guests can choose their tea based on their preference. Other beverages such as coffee and hot chocolate are also acceptable for kids and coffee-lover.
You can also be creative by setting up a D.I.Y. tea station. Display and label a variety of fresh herbs, petals, tea leaves and tea bags in jars along with some spoons. You may also need to supply honey, milk, sugar and lemons so that your guests can select their favorite tea or create their own infused flavors. Remember to set up a kettle of hot water and cups for your guests so that they can help themselves. Check out kettle comparison for some elegant tea kettle that you can use for your tea party.
The Tea Party Bites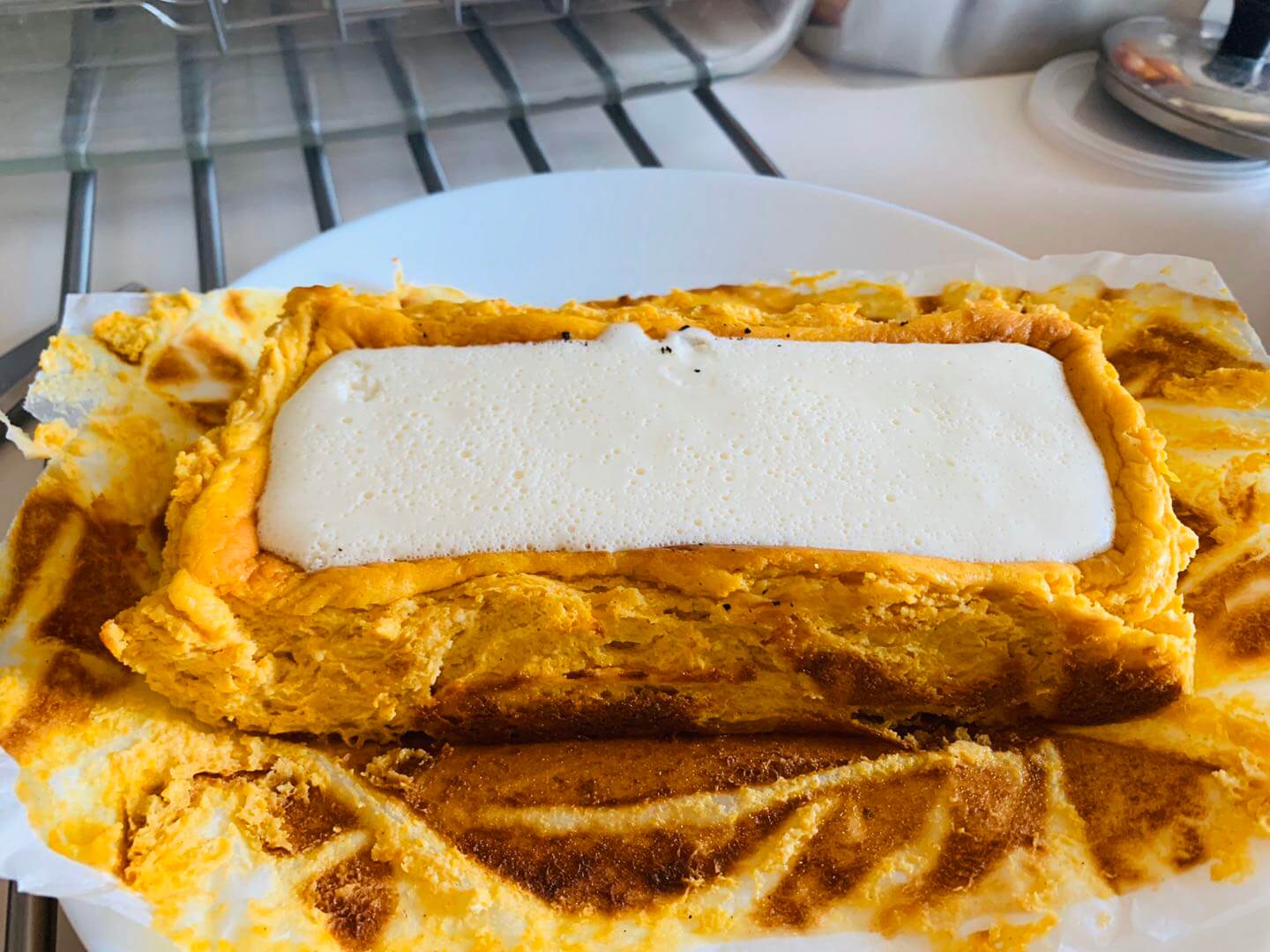 Traditional English afternoon tea is served on a three-tier curate stand, with sweets on the bottom tier, sandwiches on the middle tier and scones on the top tier. However, there aren't any rules when it comes to the food. There's no need to make it a daunting and challenging task for you.
You can always make a twist with unexpected food to surprise your guests. I would suggest making pitzelles. They are easy to make as you just have to prepare the batter made from eggs, butter, sugar and flour and pour it on the preheated pizzelle maker. A crispy and delicious pitzelle will be done within 2 minutes. You may also add some toppings or filled them with chocolate to create different flavours. These will definitely be your kids' favorites.
Other than that, you could also prepare mini cakes, finger sandwiches, cookies, fruits and cupcakes. Anything you think your guests will enjoy would be sufficient.
Table cloth and centrepiece
As the saying goes, 'the devil is in the details.' When you are setting up your table, it is nice to extend your table and set it with a nice tablecloth suitable to your theme. Then, arrange your food neatly and have a centre piece to wow your guests. It's fine if you don't have a three-tier curate stand, you can use a cupcake carrier as an alternatives. There are convenient, good-looking and perfect for parties. With a touch of plants, flowers and antique-style teapots, you can create a low-cost, minimalist and elegant look.
Activities
In addition to preparing party supplies and food, you also need to plan some small activities and games such as word games, charades or puzzles so that everyone can enjoy themselves at the party.
In short, with the above tips and ideas, I hope you can now plan your tea party at ease. Keep in mind that you are the host and you make the rules. Make it comfortable for you and your guests. There's no need to keep yourself within the traditional confines of an English tea party. The most important thing is we enjoy ourselves, make new friends and have a lasting memories of this wonderful time.